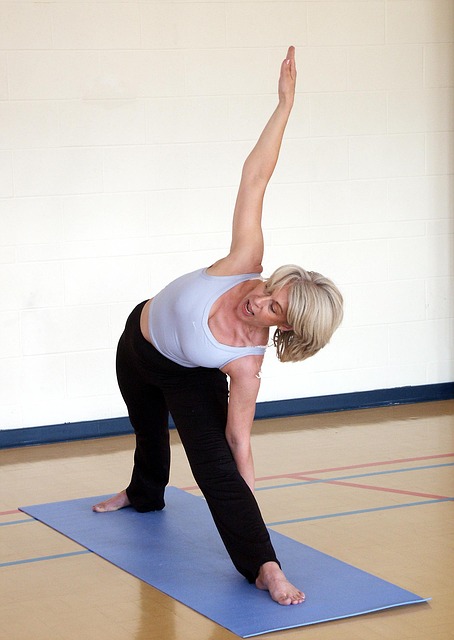 PILATES classes run throughout the year at our clinic.
Heather O'Brien BSc Hons MISCP and Victoria McMahon BSc Hons MISCP are qualified Pilates instructors.
The classes run on the following days:
Tuesday @ 6.30am – mixed ability class
Tuesday @ 6pm – beginners class
Wednesday @ 10am – mixed ability class
Thursday @ 7pm – beginners class
Thursdays 8pm – advanced class
The cost is €80 in advance for the block of six (€70 if you return for a further block of 6 classes) or you can pay-as-you-go at a cost of €15 per session.
New comers always welcome.
For more details and to book a place please contact the office on (022) 42999.